Our History
San Fong Instruments was set up in December 1987. For more than 30 years, it has been the goal to upgrade the industrial instruments with the progress of technology and manage the industry production with controlling. Therefore, SFI leads in various instruments and equipment since the Europe, the United States, Japan and other developed country to the related industry such as oil, chemistry, food, dyeing machine, HVAC and so on. SFI hopes to offer our customers the best product with the best quality and the best services in this era of information explosion.
SFI sold European Bourdon Haenni products in Taiwan in the beginning of the establishment. After many years, Bourdon Haenni has a well reputation of excellent quality product in the process instruments. In 2005, Baumer group acquired Bourdon Haenni, which expands SFI product line in factory automation such as inductive sensor, ultrasonic sensor, photoelectric sensor, capacitive sensor, encoders, industrial camera and it will helps to fit all in one demands. In addition, SFI also is the distributor of European Diehl (Sappel) production of the water meters, German Nöding and the Swiss Keller production of the transmitters which are all our highly recommend to use.
Our Mission and Goal
San Fong instruments hopes to create SFI existing value by offering the customers the best services with the most satisfying. "Honesty and credibility" is the basic concept of all SFI staff. SFI aims to "Professional Distributor", "Excellent Quality", "Reasonable Price" and "Best services" for all SFI customers and wishes all SFI staff could progress with the technology and make the most efforts together to create the better future.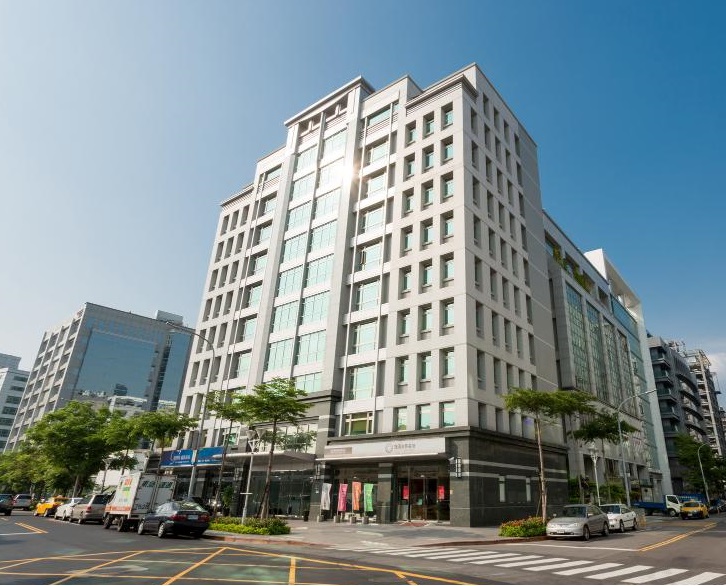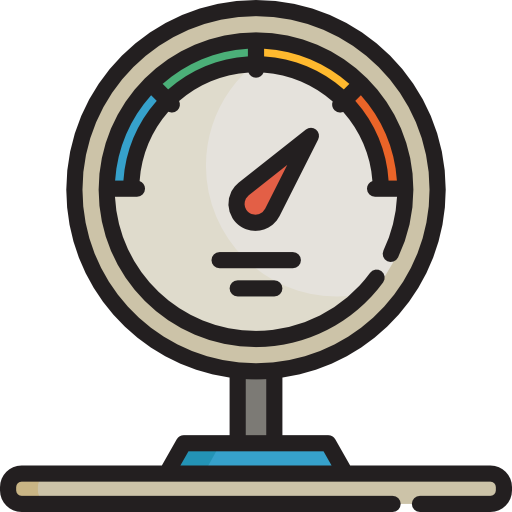 Pressure Measurement
Pressure Gauge: Pressure Gauge、Capsule Gauge、Differential Pressure Gauge、Pressure Gauge with electrical contact、Manometer and so on...。 

Pressure Transducer。

Pressure Transmitter: Pressure Transmitter、Differential Pressure Transmitter、Explosion Proof / ATEX Pressure Transmitter、Hygienic Pressure Transmitter、Flush Diaphragm Pressure Transmitter and so on...。

Pressure Switch:  Pressure Switch、Explosion Proof / ATEX Pressure Switch、Digital Pressure Switch and so on...。

Accessories: Syphon、Radiator、Capillary、Cock、Manifold、Damper、Diaphragm and so on...。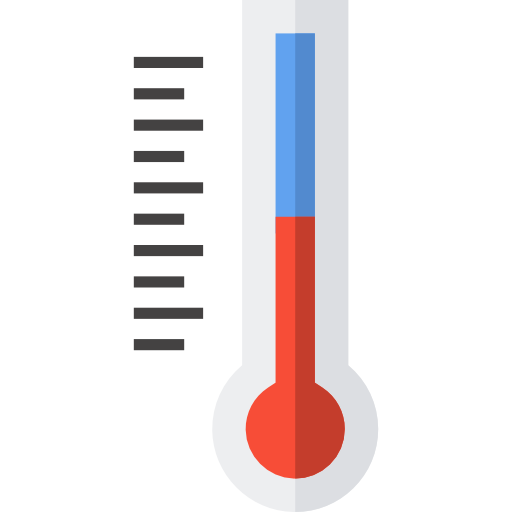 Temperature Measurement
Mechanical Temperature Gauge : Bimetal Temperature Gauge、Thermometer and so on...。

Temperature Transmitter: PT100、Thermocouple (RTD./K TYPE…) & Digital Temperature Transmitter。

Temperature Switch: Explosion Proof / ATEX Temperature Switch & Digital Temperature Switch。

Accessories: Thermowell。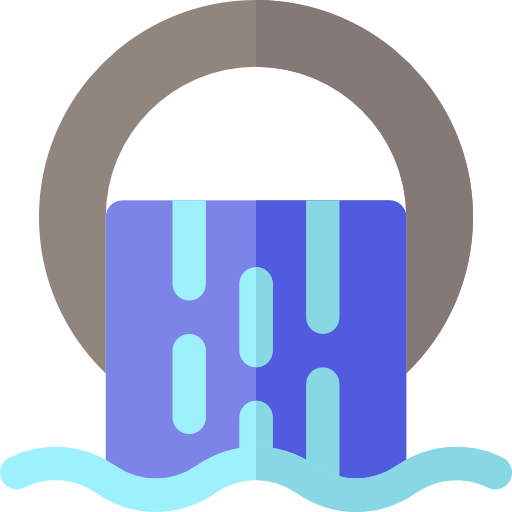 Flow Measurement 
Water: Cold/Hot Meter (Single-jet/Multi-jet Water Meter、Volumetric Meter、Woltman Meter)。

Energy: BTU、Energy Calculator。

Gas: Gas Meter。

Power: 。

Others: Ultrasonic Meter/Electromagnetic Flow Sensor/Stainless Steel Meter/Chemical Meter/Oil Meter/Flow Switch and so on...。

System and accessories: Pulse Emitter、Radio Module、Receiver、M-Bus Converter 、Handheld and so on...。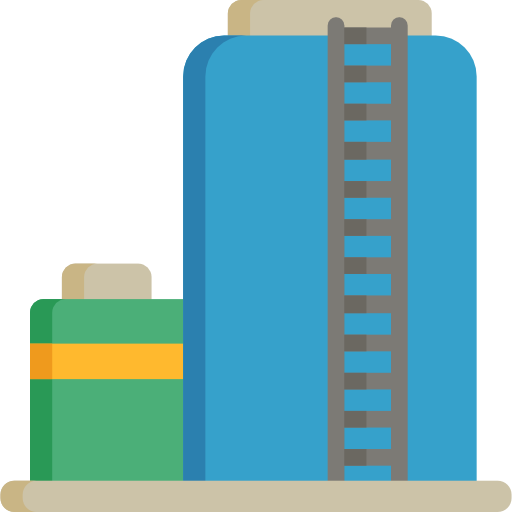 Level Measurement
Level Transmitter: Hydrostatic Transmitter、Ultrasound Level Transmitter、Potientiometric Transmitter。

Level Switch: Conductive Level Switch、Photoelectric Level Switch、Ultrasound Level Switch and Frequency Sweep。

Others: Conductive Sensor and so on...

。
Sensors
Inductive Sensor、Ultrasonic Sensor、Capacitive Sensor、Photoelectric Sensor、Magnetic Sensor、My-Com Precision Mechanical Switch。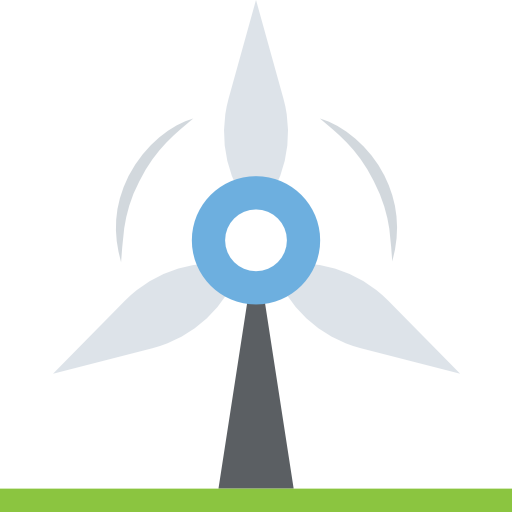 Motion Control
Absolute/Incremental/HeavyDuty/Bearingless Encoders、Format Alignment、Inclination Sensors、Acceleration Sensors。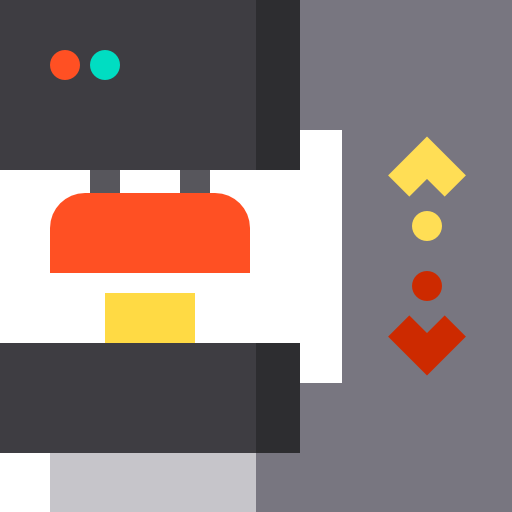 Force and Strain Sensors
Strain Ring、Strain Link、Strain Probe、Piezo Electric Sensors、Piezo Electric Sensors、load cell and so on...。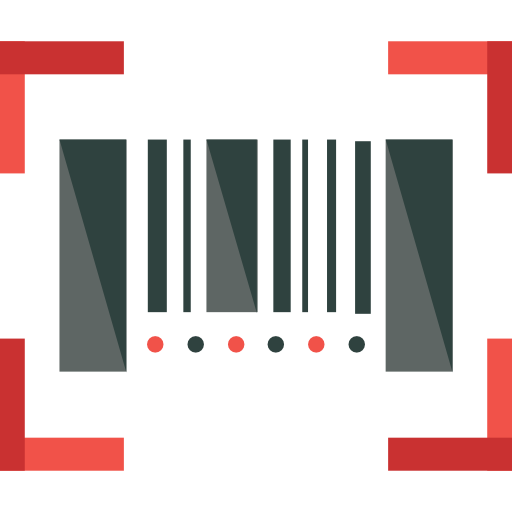 Image Processing and Identification
Vision Sensor、Industrial Cameras and so on...。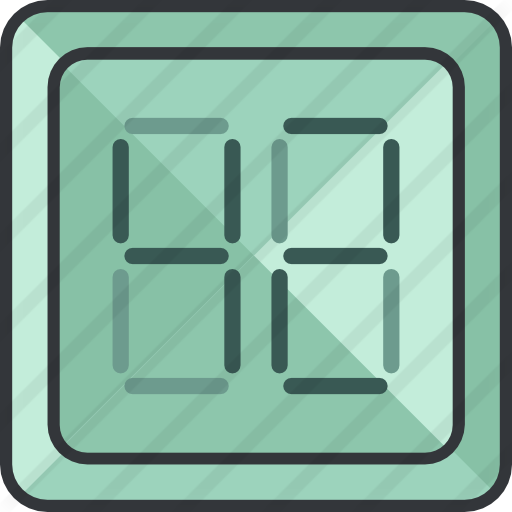 Digital Display 
Pressure、Temperature、Flow、Level Controllers。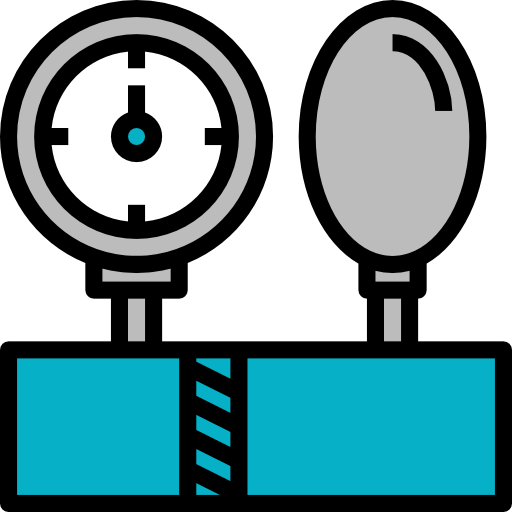 Calibration Instruments
Pressure/Temperature Calibration Gauge、Calibrators、Pumps and so on...。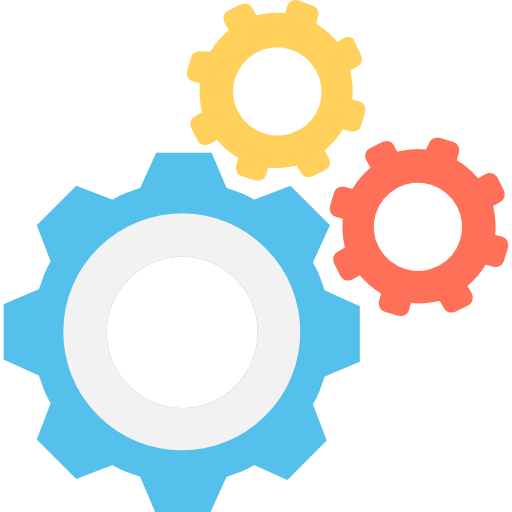 Others
 CTD、Data Logger、Hygrometer and so on...。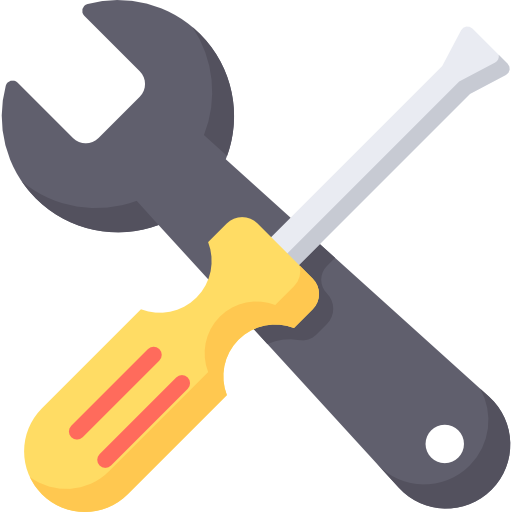 Services
Repaired、Calibration and Cleaning Services...。